Got a call to go out in the heat of the day Sunday to get a class A motorhome
Thought no big deal fork it and go. Get there it's on a GM frame with the wish bone susp still no big deal had to drag out the wheel lift just bearly fit but it was on.
I went under to strap it and drop the shaft this is just some of the stuff i find who knows what else was wrong if i had looked.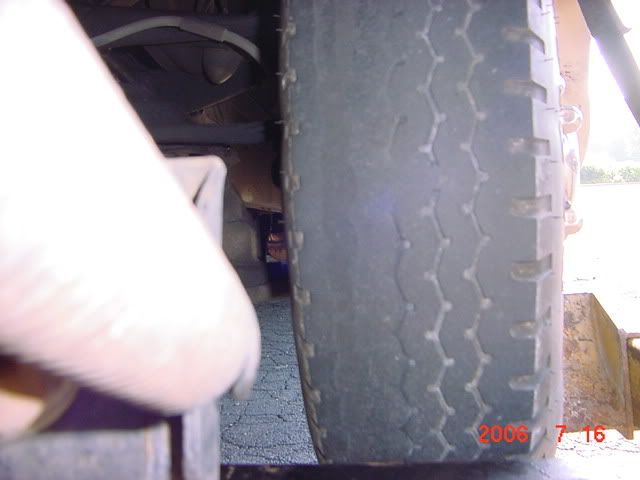 cord hanging out of both front tires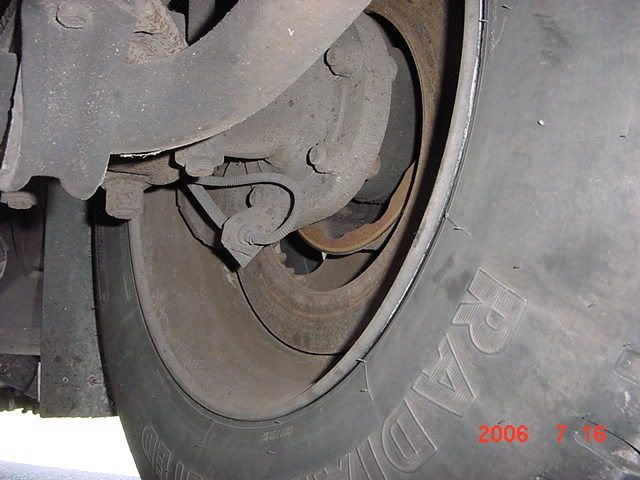 broken OFF rear rotor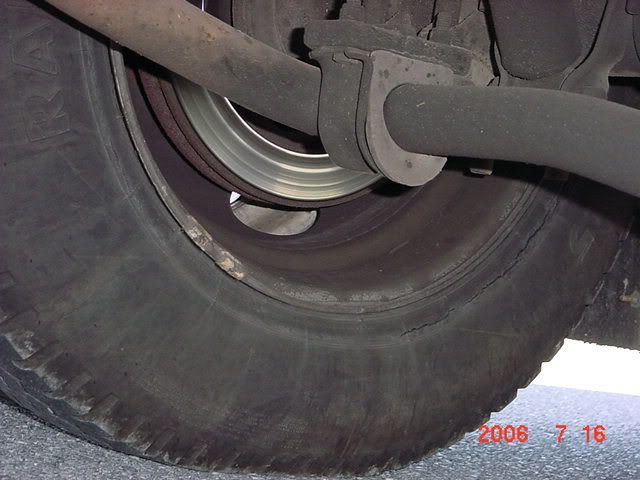 inner tires dry rotted that i could almost see the air inside them....
But i was towing because eng had a "death" knock in it.
took the pics to cover my but and told the owner he said he knew about the tires and thanked me for telling him the rest
Knew the cords were out of the front tires but still had to go 60-70 miles camping anyway sure makes me fell safe out there driving past these monsters with a 70-80 year old driver ..
Oh well here's the tow pics.....