Did this one yesterday, Turbo actuator bold came out. These are among the first batch of 08 internationals. No big deal realy but I wanted to show you guys the new exhaust system on these!!!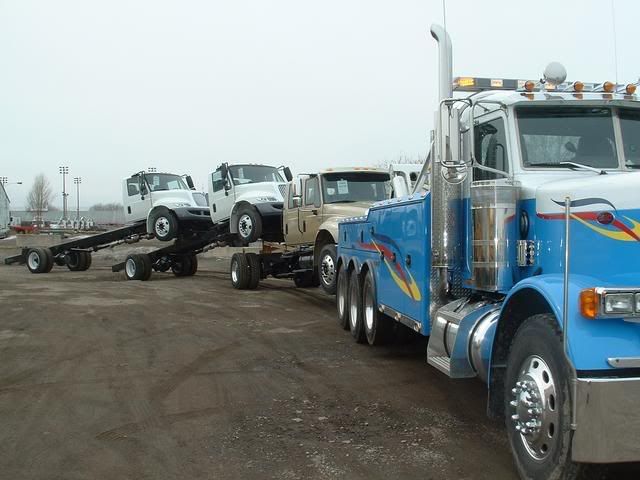 Ok now you have seen the tow check out the new 08 exhaust system!!!. I dare any of you to remove this exhaust system and carry it near any govenment building or airport. Or better yet ship it to Iraq then they can all report " we finally found the wmd's"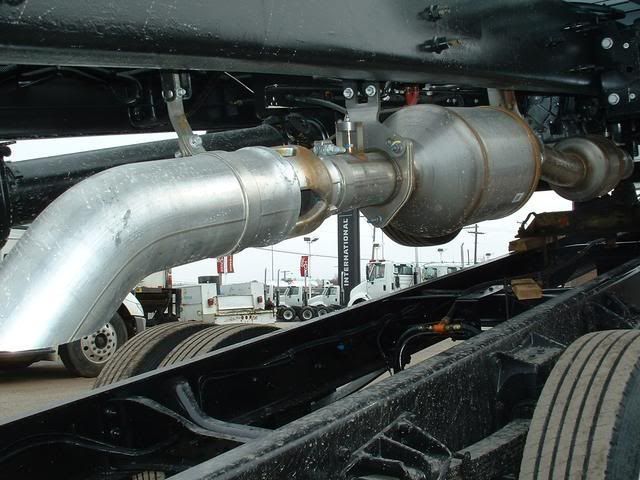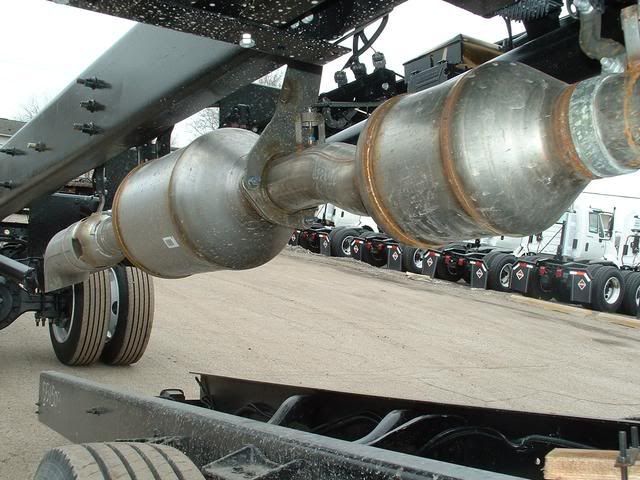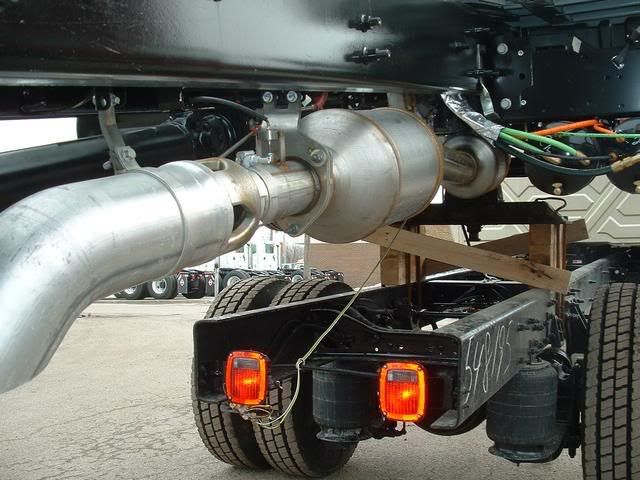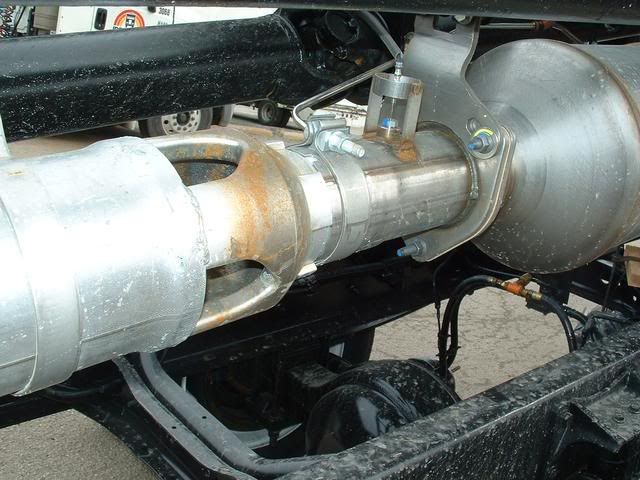 Thanks for looking Luv yuzz!!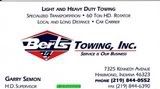 Don't take life so seriously cuz you'll never get out of it alive!!