Joe has been running himself ragged over the last week or so in the MD. Here are just a few of his jobs...
I picked this Hino up loaded in upstate NY with the HD a few days ago. Once they emptied it, Joe brought it to the shop for a major engine repair...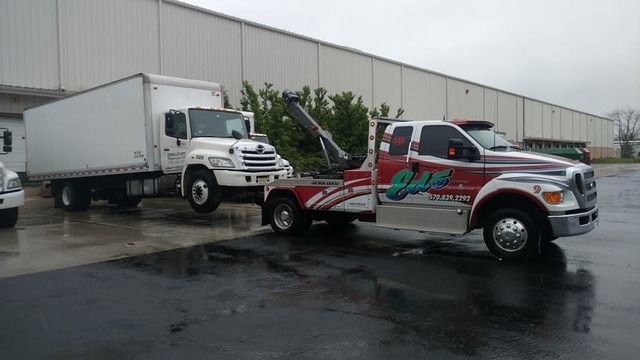 FedEx truck took out a tree for an unknown reason...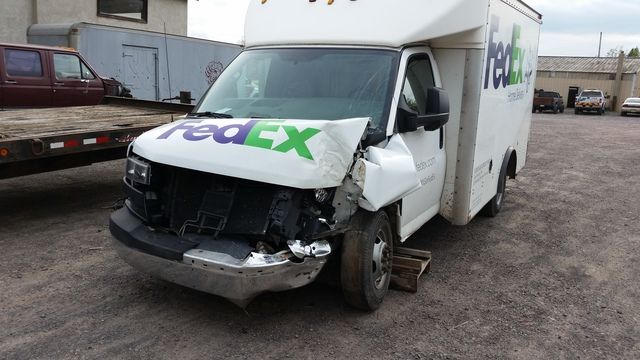 Box Truck to the shop for a No Start...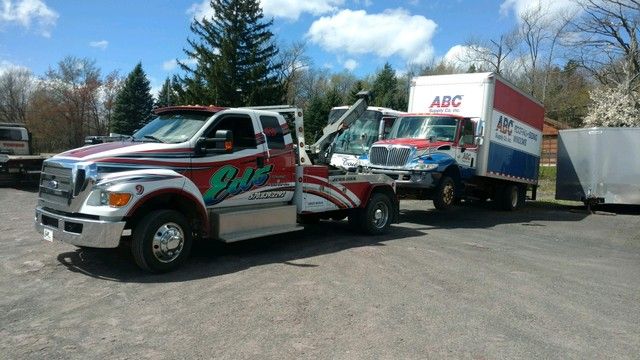 2017 MTRH...3000mi, 2nd time on a hook this week he said.... Their Roadside Assistance couldn't find anyone to tow it? Can't imagine why...they payed dearly for us to do it which was fine with me... 
Friend of mine's Hino wouldn't regen...towed to the dealer for warranty repairs....
UHaul with a bad fuel pump, towed back to rental agent to drop trailer & truck to our shop for repairs...
That was our 2nd or 3rd UHaul this week.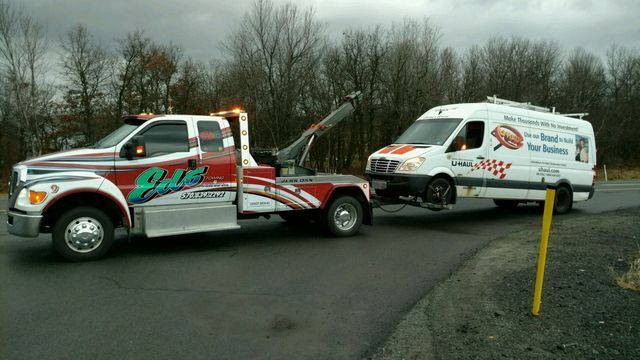 This guy was in the Industrial Park....you know, a place that has lots of parking lots around...but he decided to do a U-turn in the middle of the road...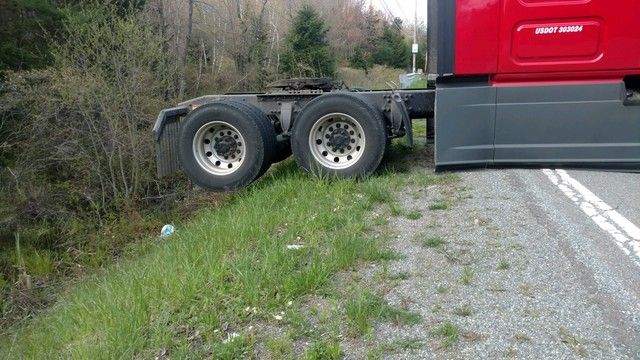 A little further and it could of been a lot more interesting...LoL The driver paid out of pocket cause he felt he would loose his job if he told them....  
Had my Pete out the other night for a Trailer we delivered for another friend of mine with a towing company, he towed the tractor...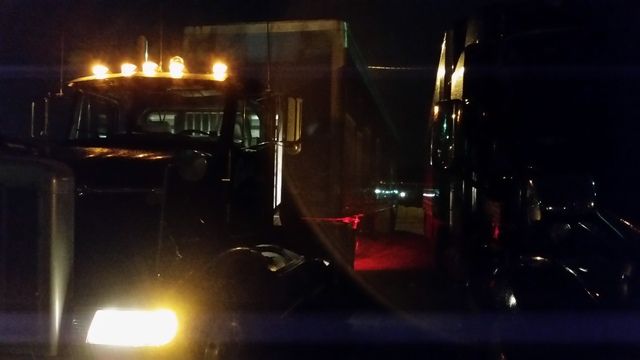 Car work has been a little slow but the MD/HD stuff has been pretty good which is exactly how I like it!