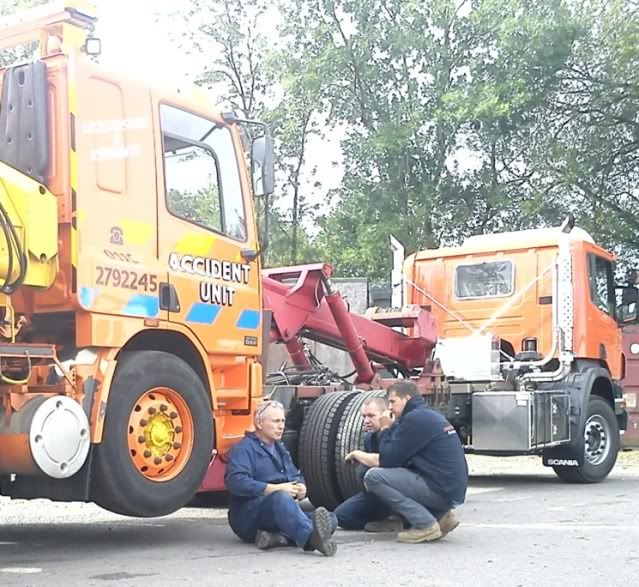 Its with great regret and sadness im here to report the untimely loss of my good friend Bill Ratcliffe who passed away on thursday 12/1/2012.
Those of you who had the pleasure to know Bill will remember Him as a true professional dedicated recovery man who was always happy to share his wealth of knowledge, he was admired by many and regarded to be one of the best heavy recovery operators out there. We worked together over many years and i will never forget the way he would approach a job taking pride in completing it the best and quickest way possible, I am one of many who regarded Bill as the best operator we knew.
SLEEP WELL MY FRIEND, THE LAST 18 MONTHS ARE NOW BEHIND YOU, NOW YOU CAN BE AT PEACE.